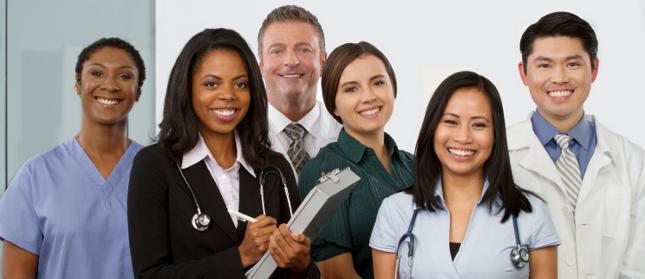 I would like to welcome you on behalf of our staff here at Royal Care of Avon Park Skilled Nursing and Rehabilitation Center.
Our sole focus is providing the best care to individuals and their families in order to ensure a long lasting recovery. Whether your loved one is injured, recovering from a surgery, or illness, rest assured that with our 24 hour care, you can depend on our staff and medical expertise for a speedy recovery.
After watching my own grandmother became a resident, I needed to take my own passion to the next level. Since that time I have dedicated my life as a Nursing Home Administrator creating a home-like environment for both our short-term and long term care residents here at Royal Care of Avon Park. We achieved success with an interdisciplinary approach. I know what sets us a part from the rest is our combined knowledge, skill, and employee longevity. We look forward to the opportunity to providing care for you and your loved ones.
Our mission is to provide professional, quality care for each individual through our skilled staff and rehabilitation team and your needs for optimal outcomes can be achieved. For more information, please feel free contact our admissions department to schedule a tour.
Sincerely,
Pamela Matheis, RN, BS, NHA